Heating Repair & Replacement Services in Sherman, TX and Surrounding Cities
While it's easy to forget all about your heater during our hot North-Central Texas summers, attention turns quickly to it when outside temperatures begin to drop. If it's time to look into maintenance, repair or even replacement of your system, Webb's Electric Heating & Air is the heating contractor you can rely on for industry expertise and courteous service. After all, making sure you're comfortable at home has been one of our top priorities since 1986.
Heating Repair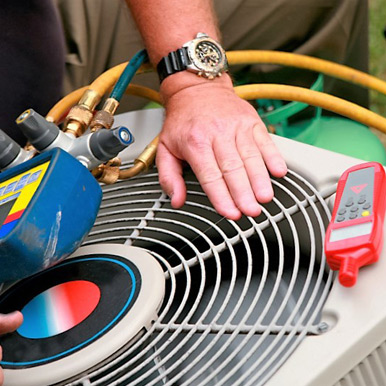 Heating repair services are ideal for pinpointing the issues that are preventing your heating system from living up to its potential. If you are experiencing cold spots, inefficient heating or a complete lack of heating, it is important to contact us immediately. Extreme cold in the winter months could put your family at risk, and taking care of these issues before they develop into bigger problems can save you the cost of investing in an entirely new system.
Our NATE-certified, factory trained heating specialists are available 24/7 to help with emergency heating repairs. While we're a proud Carrier Factory Authorized Dealer, our staff members are highly trained to make fast, efficient repairs on all makes and models of heating equipment. Since reliable heating is necessary to provide your family with not only comfort but also safety, we'll work quickly to assess problems and make any necessary repairs as quickly as possible.
Heating Installation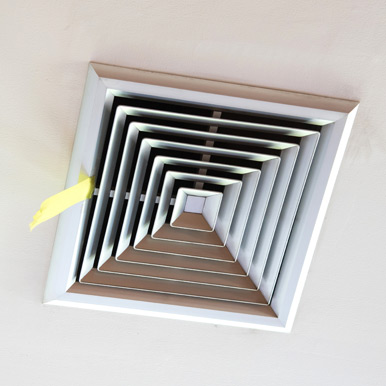 If it's time to replace an old heater or install a brand new system in a project under construction, our heating specialists can assist. Our service technicians will work directly with you to select the right system to meet the specific needs of your home or commercial environment. Since we insist on using proper load calculations to determine system size, you can count on receiving just the right amount of heating power for your specific needs. Once your new furnace or heat pump is on hand, we'll meticulously install it to meet or exceed factory expectations so you can begin enjoying reliable, energy-efficient heating as quickly as possible.
Heater Maintenance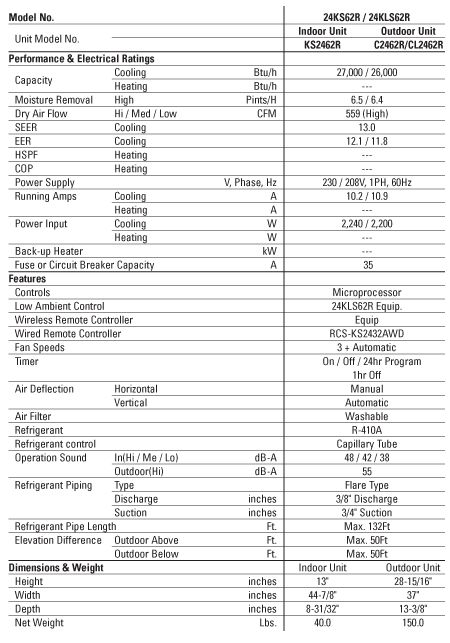 Just like air conditioners, furnaces and heat pumps require preventative maintenance to ensure safe, efficient seasonal operation. During these routine service calls, your heating technician will clean and calibrate your system and inspect it for any emerging issues. If problems are spotted, repairs can be made right away to ensure you and your family enjoy reliable heating throughout the winter months.
Our Commitment to You
At Webb's Electric Heating & Air, your safety and comfort are our top concerns. Whether it's time to look into a brand new furnace or you need emergency heater repair service in the middle of the night, we are the heating contractor you can rely on to deliver exceptional service at fair pricing. Just give us a call to schedule heating repair or service today.