About Webb's Electric, Heating & Air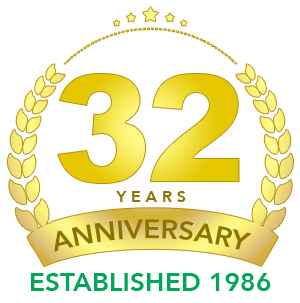 It is with great pride that Webb's Electric, Heating & Air is celebrating our 32nd year of being in business in North Central Texas! We have been serving the needs of the people of Grayson County and the surrounding areas in all your electrical, refrigeration, heating and air conditioning needs.
Started as a one-man business in 1986, Webb's Electric, Heating & Air now has almost 30 employees. Webb and Marty Sanderson, owners of Webb's Electric, Heating & Air are not only very thankful for each amazing employee that strives to provide excellent service but are thankful for each loyal customer that has trusted our company for so many years.
Our mission is to provide the most comprehensive and reliable service to all of our customers. We understand that without the very best employees, from office staff to master level technicians, this level of excellence in service could not be continually achieved. Our entire staff goes "above and beyond" to help ensure the customer is satisfied with the service provided and we work tirelessly to correct any issue within our scope to achieve a satisfying outcome. It is our motto at Webb's that the job isn't complete until the customer says they are happy!
About Our Team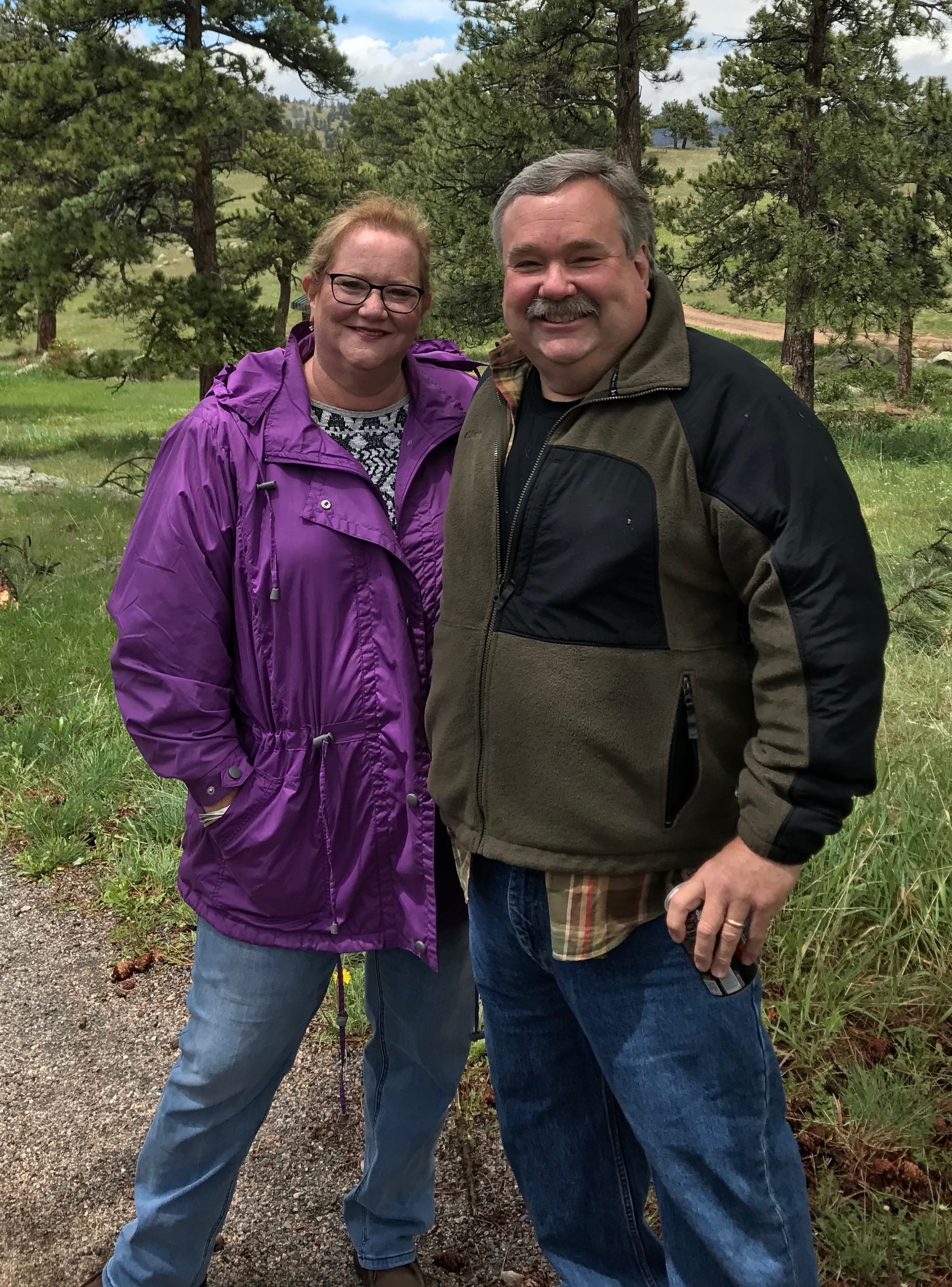 We understand that we're only as reliable and skilled as the people we hire. That's why we go to great lengths to employ only the best.
Our journeyman electricians are knowledgeable about designing and installing electrical wiring in any type of building. Both residential and commercial customers can call on the expertise of Webb's to get the job done right. These pros are also especially skilled in working with old or improperly installed wiring that needs to be repaired or replaced for the safety of building occupants.
As a proud Carrier Factory Authorized Dealer, you can count on Webb's heating and cooling team to deliver HVAC industry expertise. This team is comprised of NATE-certified technicians that provide a wide range of services, including preventative maintenance, repair and installation. These experienced technicians can even design and install efficient heating and cooling systems in new construction projects or expertly handle system replacement.
Call on the Best HVAC Contractors Around
Whether you need electrical, heating or air conditioning service, Webb's is here to serve. We even offer 24/7 emergency service for those issues that just can't wait until morning. Whatever you need, just give one of our friendly service representatives a call to find out how we can help.